Born and Raised in Shawinigan, Quebec, I was blessed to grow up in a family that gave me the opportunity to start skiing at the age of 2.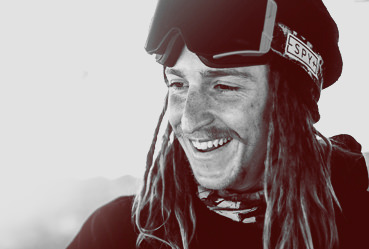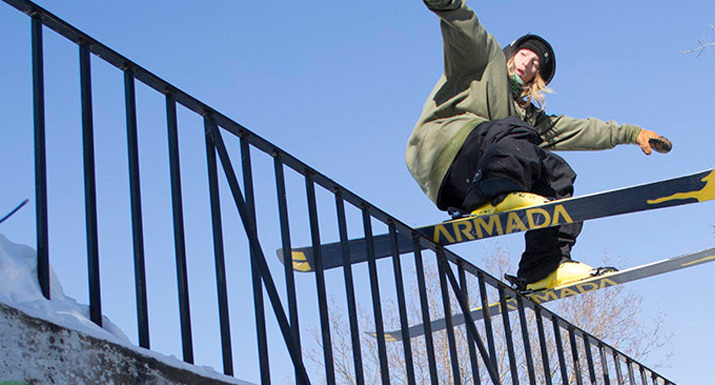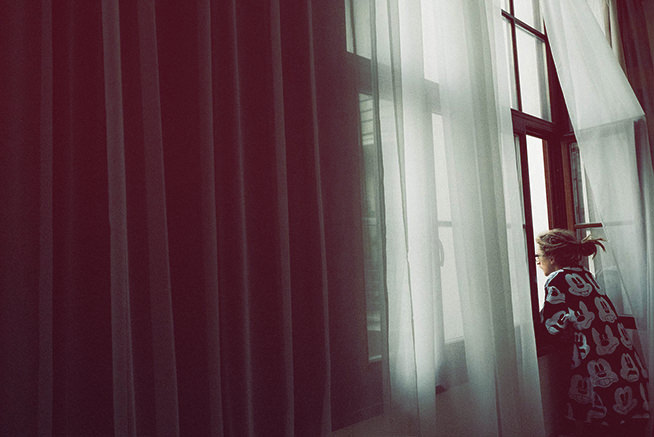 My Parents granted me the privilege to build my skiing skillz with the local race team from age 6 to 11. I felt oppressed by the rules and coaches aspect of the sport so I quit to pursue fun. Right around that time was when a new 'genre' of skiing was being born from the ashes of snowboarding. Highly influenced by my brother and Vmonk and sponsored by my Parents, I started pursuing this new emerging art form called Freeskiing.
Ever since then, I feel compelled to sharpen my skills and give back to something which makes me feel complete. Now, you can catch a glimpse of who I am thru the visuals that my friends and I have created over the years. Thanks to those who came before me and built the road I am walking on.